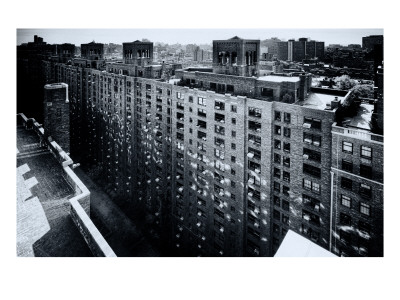 I first came across
Trey Ratcliff's
work when I stumbled upon his travel photography blog
Stuck in Customs
. I can't really remember now how I got there but I remember when. I was just starting to think about photography as a career and I was researching different photographers, styles, blogs and websites. I was completely intrigued by the HDR style that
Trey
uses to create his art. I started to truly appreciate and admire how this guy, who evidently grew up blind in one eye, looks at the world and how he translates what he sees through his lens into a remarkable and inspiring piece of art. Plus the fact that he makes these pieces into something that is just so different from everything that is already out there...I love that.
HDR is short for High Dynamic Range. It's a post-processing task of taking either one image or a series of images, combining them, and adjusting the contrast ratios to do things that are virtually impossible with a single aperture and shutter speed. A software process combines all the photos to bring details to the shadows and highlights both. This helps to achieve the same task in the final photograph that the human eye can accomplish on the scene. I've never tried processing my images in HDR style but if you'd like to try you can check out
this tutorial
on Trey's site.
Since those days when I first found his work I have been following him on Flickr, Facebook,
Twitter
and now
Pinterest
too! He even has an iPhone app that I featured on this
tutorial
. I like visiting his blog because the guy has been all over the world with his camera and he always has an incredibly thought-provoking dialogue about making art, photography, what it means to be a photographer today and why it matters. Plus, even though I've never met him, he just seems to be an all-around nice guy.
So, if you're interested in buying any of these photos, you can head over to
Art.com
where he is now offering them for sale (pretty cool considering he's had work exhibited at The Getty and The Smithsonian).
And, to celebrate this collaboration, I've partnered up with Art.com to give away a $50.00 gift certificate for use on the site. You can use it to purchase one of Trey's works or one of thousands of other fantastic photographs (I've been thinking of picking one up for my gallery wall). My personal favorites of his are his images of New York (shocking, I know).
Leave a comment here to enter to win.
Plus, send a tweet about the giveaway (@ciaochessa) and you'll get another entry.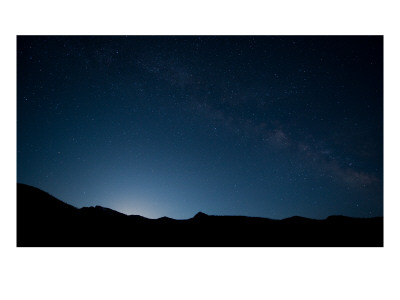 I love the subtlety of this one. It's very romantic and quiet.
Happy shopping!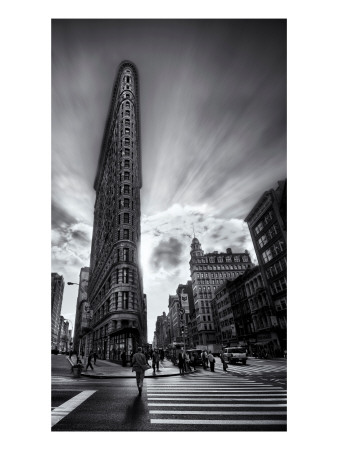 Disclaimer: I'm an affiliate of Art.com so if you click through the blog and purchase something from the site, I will earn a commission. However, I was not compensated for this blog post and I only share things that I truly like and feel excited about.
Pin It