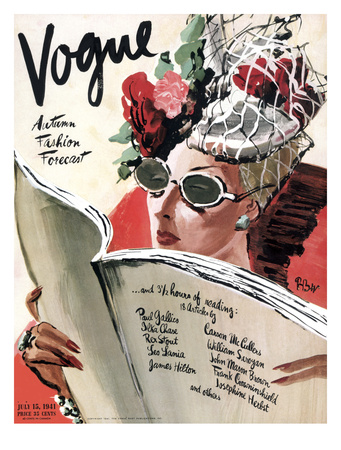 Vogue Cover - July 1941
I am seriously obsessed with
Art.com
.
I was checking out their site for my
holiday gift guide
and then I learned that they partnered with Conde Nast to br
ing
the unforgettable photographs and legendary cartoons from the pages of popular Condé Nast magazines to life and available for sale. I ordered a gorgeous print from the Vogue archives and it hasn't arrived yet - but in the meantime, I compiled a group of some of my favorite images available in the store.
Seriously, if your walls are feeling sad and you need some inspiration, you have to check them out because there is something for everyone.
Can you guess which one of these I bought? It's going to go in Lucia's room.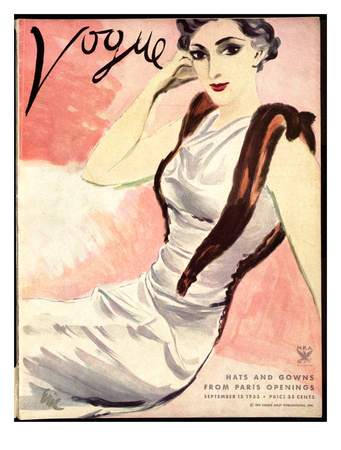 Vogue Cover - September 1933

From Art.com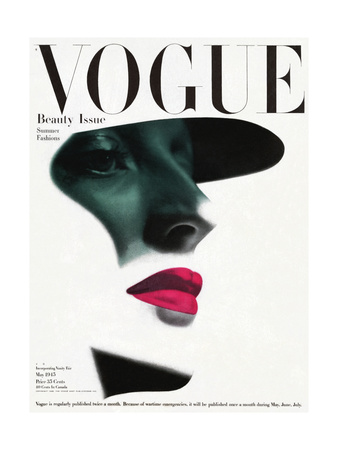 Vogue Cover - May 1945

From Art.com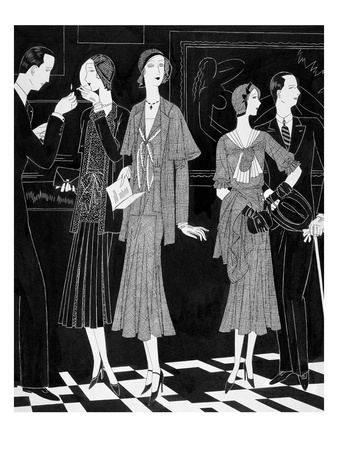 Vogue - April 1930
From Art.com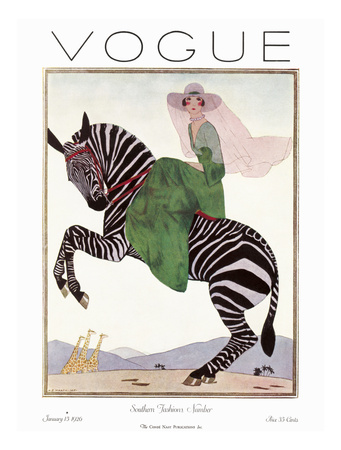 Vogue Cover - January 1926
From Art.com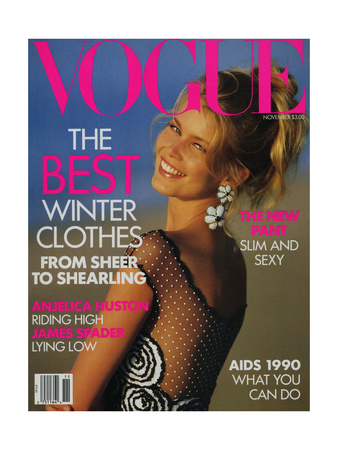 Vogue Cover - November 1990
I specifically remember reading this issue.